Trailer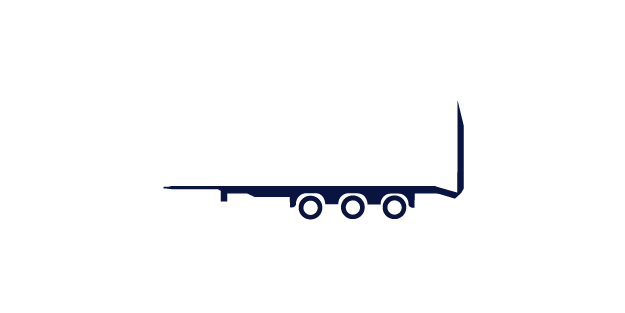 Whether as a turntable design or with central axles, towed trailers behind tippers are a common sight on construction sites. For construction companies, the drawbar trailer solution is the ideal combination for transporting materials and machines.

Tandem and tridem drawbar trailers are very compact and easy to maneuver in narrow and winding construction site access roads.

Turntable trailers are steered via the front axle and at MAX Trailer they are available with a flat or cranked loading platform. In the 4-axle version, wheel recesses and an excavator trough can also be integrated.