Platform Trailer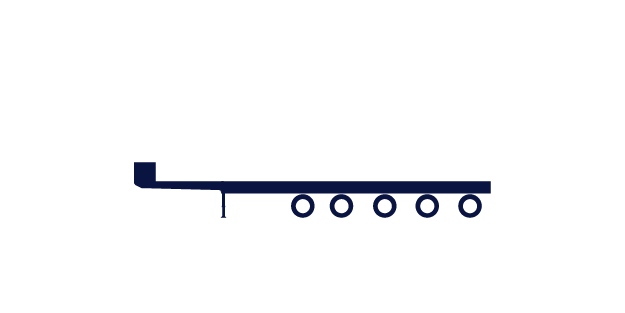 When special transports focus on long and bulky loads, platform trailers are usually used. Be it to transport the longest wind blades to the wind farm, to bring long steel girders to the construction site or to maneuver concrete girders into industrial zones.

Thanks to the up to fourfold telescope, telescopic flatbeds can be optimally adapted in length and reach their destination even with these impressive dimensions.

Within the range of platform trailers, compact vehicle solutions can also be found, which are particularly in demand for crane weights and crane elements due to their robustness.