Modular Trailer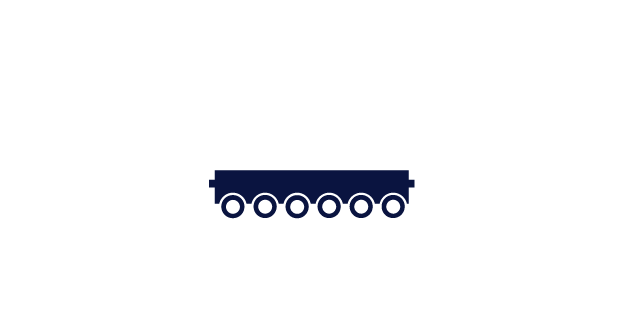 When heaviest industrial pieces, machinery, generators, vessels, ships or other different heavy loads have to moved, modular axle lines are a common solution.

These combinable transport modules for off-road and on-road tasks permit to form a combination as needed. This flexibility combined with a sustainable reliability enable them to solve the most complex heavy-duty transport jobs. Heavy load modules can be used for three different modes: trailer mode, assist-propelled mode and self-propelled mode.

Modular trailers are built up on pendle-axles and their steering system varies between the electronic principle and the mechanical solution.